---
It takes a long time to verify that the mould is good and bad
---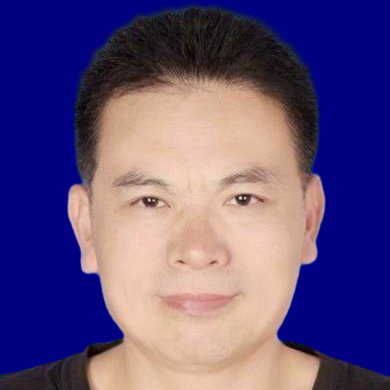 Manager Z-X-N
---
30 years of rich experience in the plastic packaging industry to help you complete any purchasing quickly and perfectly
---
I hope that 30 years of industry information can help to whom it may need! As a translator, you only need to pay the travel expenses. I am not trying to make money, I just enjoy the factory visit.
Manager Z-X-N
I am Z-X-N. I started my mould industry career of pumps & sprayer, cosmetic & personal care, pharmac & health, food & condiment, washing & cleaning, industrial & chemical, beverage & water and more in 1993. I established a factory in 2000 to manufacture and export various moulds (molds,tooling) listed above. I closed my manufacturing plant in 2020, because of the virus covid-19, the movement of people is prohibited, and the factory cannot running. With 30 years of working experience and 20 years of factory experience, I can help you quickly find the best mold manufacturers in southern China. Why? They are either my colleagues, my friends, or my former subordinates. I can also help you quickly find the best manufacturers of aerosols, airless, automotive, beauty & personal care, beverage cans, buckets, closures, contract manufacturing, cosmetic components, decoration, dispensers, flexibles, food & beverage, food service, glass bottles, healthcare & pharma, household & home care, industrial, jars, luxury packaging, machinery & automation, plastic bottles, tins, tubes, tubs, etc. Why? We supply moulds to them. Good moulds cannot be made with good processing equipment, but good mould engineers with good experience can make good moulds. A large factory that manufactures all kinds of moulds may not be able to produce good bottle caps & closures moulds. A small factory specializing in bottle caps & closures moulds must be able to manufacture good caps & closures moulds. Excellent mould masters understand mould manufacturing do not understand English, English-speaking sales representative understand English do not understand mould manufacturing. Only people who don't understand moulds compare prices, why? Some stainless steel mould bases are more expensive than ordinary moulds. Many expensive hot runner systems are even more expensive than ordinary moulds. It is right to compare the price according to the details of your mould making.
---
Why it takes years to verify that a mold is good and bad?
---
A set of moulds can be proved to be a good mould after many years of normal operation, but it cannot prove that the mould supplier is a good supplier, it can only prove that the master who made this set of moulds is a good master. If many sets of moulds have been running for many years, it can be proved that the mould supplier is a high-quality supplier.
---
Many mold buyers do not really know who is a high-quality mold supplier,Why?
---
It may take ten years to pass through the normal operation of many sets of moulds, with few running quality problems. But many young purchasing engineers rarely work in factories for more than ten years. In particular, there are very few purchasing engineers who have worked for more than 5 years. On the contrary, the small and medium-sized factory owner can easily understand who is a good mold supplier, because he cannot leave the factory.
---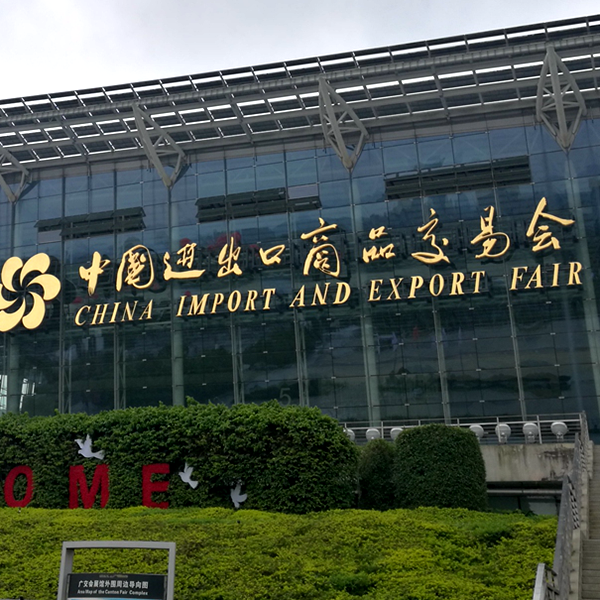 Office is 2 stops away from CHINA IMPORT AND EXPORT FAIR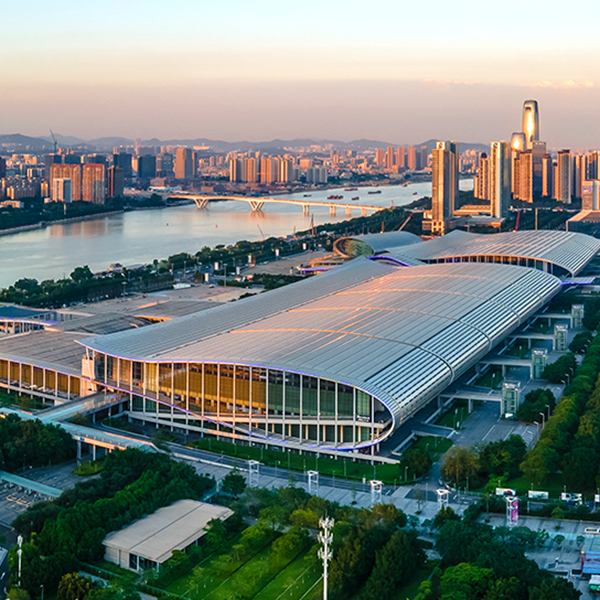 Office is 3km away from CHINA IMPORT AND EXPORT FAIR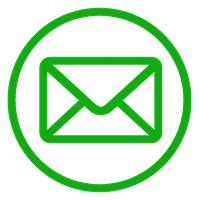 13711580480@139.com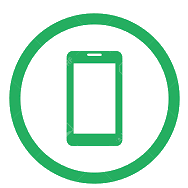 +86 137 1158 0480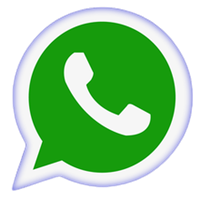 +86 137 1158 0480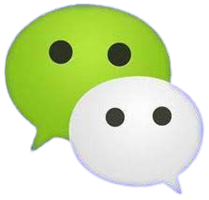 +86 137 1158 0480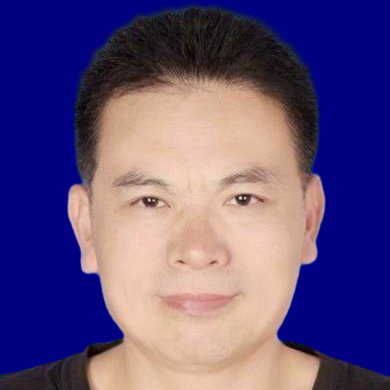 Mr. Zhang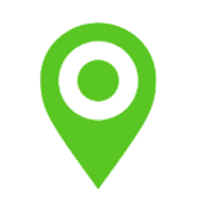 Address:
Gosdar Mfg. Co., Ltd
Guangzhou Shi Tian He Qu
Tian Lang Lu 331 Hao
2505 Fang 510665, China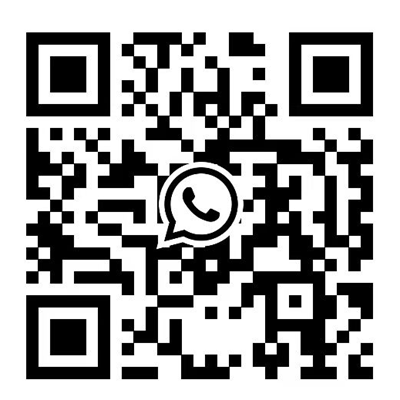 Scan Whatsapp contact me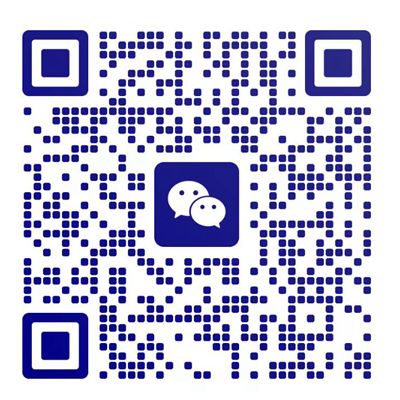 Scan Wechat contact me
---